Welcome to Glazebrook!
Welcome to the Website of the Glazebrook Heights Owners Association. The primary goal of the GHOA is to work with residents of Glazebrook Heights to ensure that our neighborhood remains beautiful, safe and stable. If you are a Glazebrook homeowner we encourage you to join our community of neighbors.

Learn more...


Yard Sale September 17, 2016
Got too much stuff? Sell it at the GHA neighborhood yard sale Saturday September 17 from 6:00 A.M. to 12:00 P.M.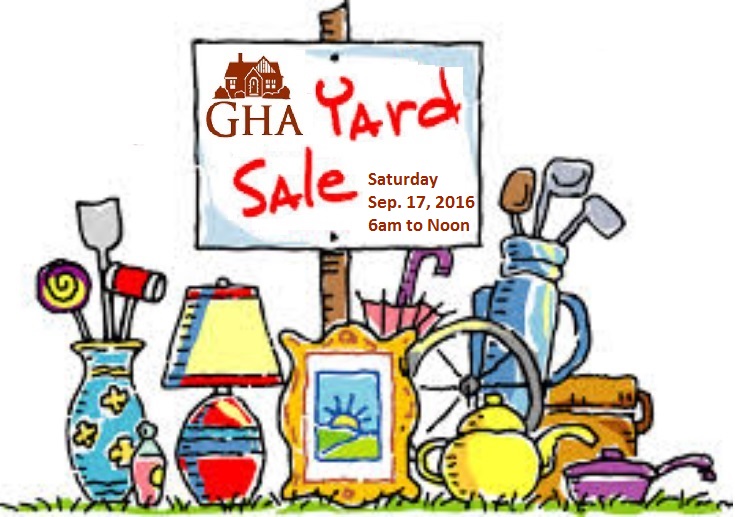 Facebook Page
Post anything you'd like to communicate to the rest of your neighbors - yard sales, parties, meetings, moving out, moving in, etc.






Go to GHA Facebook Page...



Important News
Affordable Solar Program
Did you know that you can purchase a solar panel energy system at a discount through a group-buy program called Solarize Godfrey. Learn more at one of the upcoming information sessions in August and September.

Learn more...