Welcome to Glazebrook!
Welcome to the Website of the Glazebrook Heights Owners Association. The primary goal of the GHOA is to work with residents of Glazebrook Heights to ensure that our neighborhood remains beautiful, safe and stable. If you are a Glazebrook homeowner we encourage you to join our community of neighbors.

Join today...
Facebook Page
Post anything you'd like to communicate to the rest of your neighbors - yard sales, parties, meetings, moving out, moving in, etc.



Go to GHA Facebook Page...



Important News
Watch For Kids
With the warm weather there are lots of kids playing near the street. Let's keep them safe by slowing down going to and from our homes.

Did You Know?
We have created a
map of the neighborhood
. If you log in to the site (logins are free and private), you can see all of the members on the map.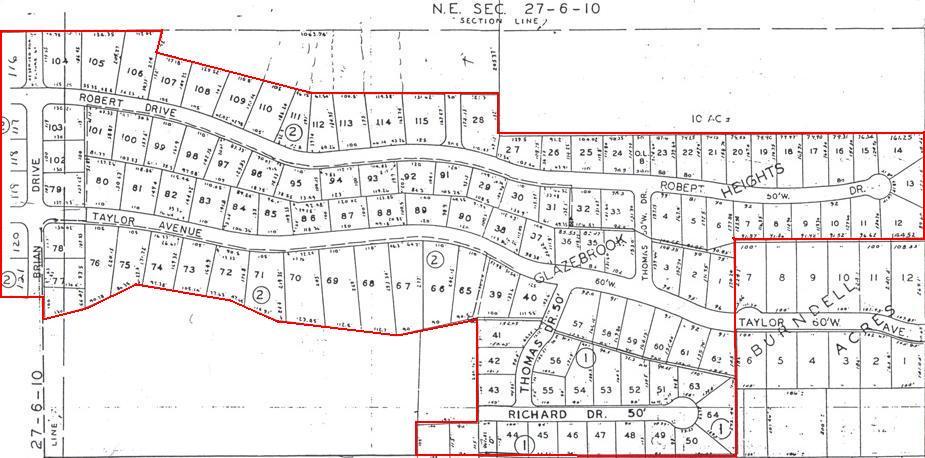 Click for map...