Welcome to Glazebrook!
Welcome to the Website of the Glazebrook Heights Owners Association. The primary goal of the GHOA is to work with residents of Glazebrook Heights to ensure that our neighborhood remains beautiful, safe and stable. If you are a Glazebrook homeowner we encourage you to join our community of neighbors.

Learn more...


2016 Join or Renew...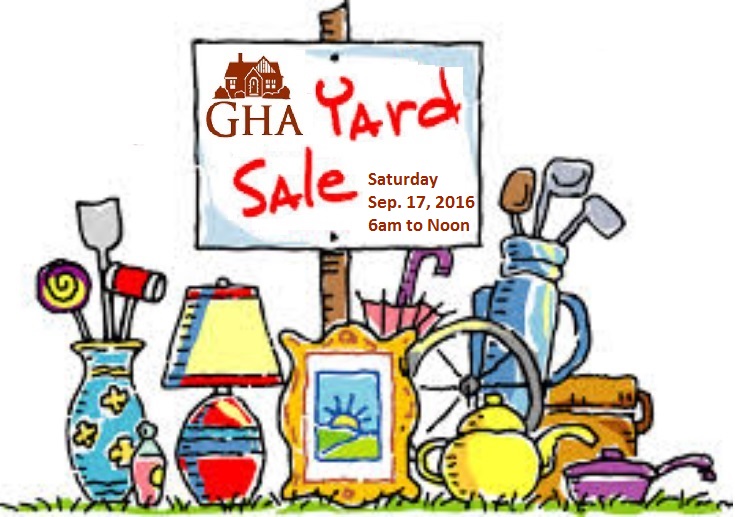 Yard Sale April 23
Got too much stuff? Sell it at the GHA neighborhood yard sale Saturday April 23 from 6:00 A.M. to 12:00 P.M.



Facebook Page
Post anything you'd like to communicate to the rest of your neighbors - yard sales, parties, meetings, moving out, moving in, etc.





Go to GHA Facebook Page...



Important News
New President of GHOA
At the GHA Annual Meeting, Tue Feb 23, 2016 Shannon Shepard stepped down as President of Glazebrook Heights Owners Assocation. James Humphrey was elected as President. Also stepping down from the Board was Jerry Hines. Jeff McDonald was elected as the new Secretary. Please join me in thanking Shannon and Jerry for their years of service to our neighborhood!

Website Debugged!
Several problems related to sending e-mails, recovering passwords, and creating bulletin board stickies were recently fixed. Our Website has a lot of features once you are logged in. Try them out!